Truck Rental in the Poconos
We're open six days a week for your convenience, offering towing dollies and car carriers to transport your car along with your belongings. Both of these options attach to Penske trucks that are at least 16' long. We're proud to serve the counties of Monroe, Carbon, and Luzerne, including the communities of Blakeslee, Pocono Lake, Pocono Summit, Lake Harmony and White Haven.
Our Penske Truck Rental Services (For Blakeslee/Pocono
Lake and White Haven)
Full range of Penske truck rentals (10' to 26' trucks)

Local and one-way truck rentals

Towing dollies: the best option for front-wheel drive vehicles

Car carriers: a popular trailer for four-wheel drive and all-wheel drive vehicles

Hand trucks, appliance dollies, and moving blankets 
All moving truck drivers are required to bring a driver's license, insurance card, and credit card for deposit. All truck rentals include free rental of moving blankets, as well as handcarts and dollies if necessary.
We offer a full range of moving supplies
 to make your life easier, with everything from packing boxes to tape and bubble wrap.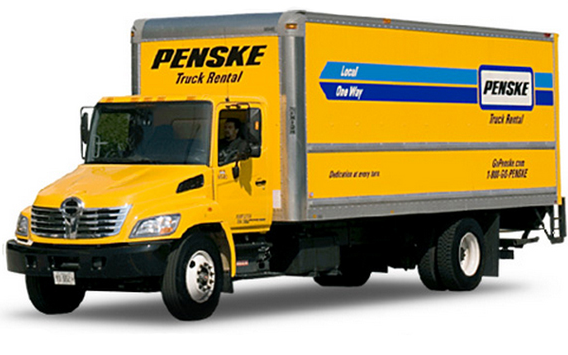 Call us today to make your moving truck reservations!